Traditional Thai Massage Trainings & Workshops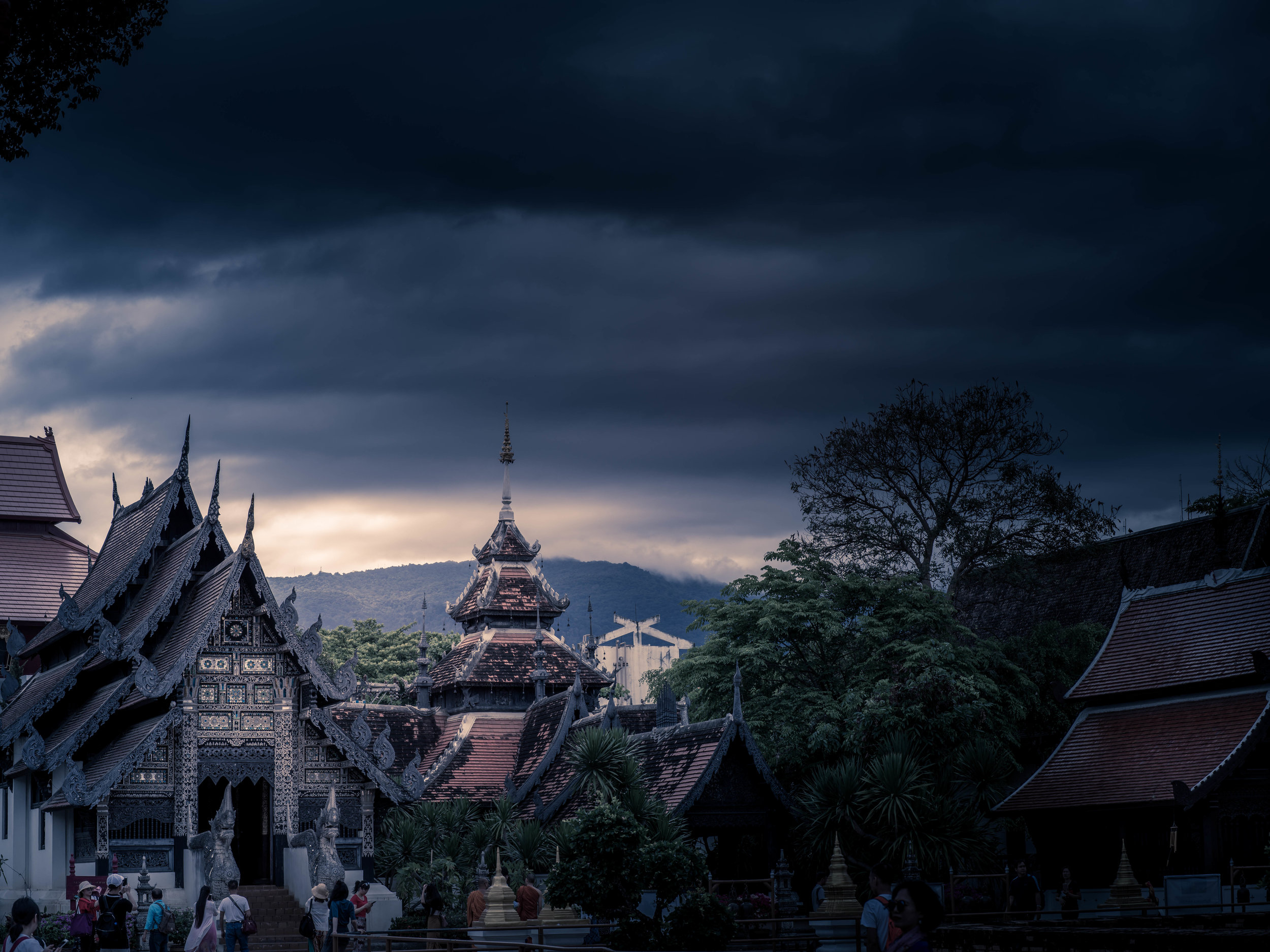 Schedule of Events
Workshops in Los Angeles, California
Several times during the year, Therapeutic Thai hosts Traditional Thai Massage Workshops. Classes range from Introductory to Very Advanced levels.
evolution yoga WORKSHOP: intro to thai yoga bodywork
elle yoga bangkok: thai massage & ashtanga yoga-assisting with mark yeo
PARTICIPANTS
Private Tutorials for Individuals & Small groups
Are you a professional or student who has taken group classes from another teacher and not really "gotten it"? Or perhaps you took a class years ago and need a refresher. Whatever the case may be, I can help. To inquire about having a private tutorial please send me a message.
bring in the new year with peace and beauty
The Chiang Mai Experience
Can one become a Thai massage therapist without ever visiting Chiang Mai? Thai massage is not just a practice or a modality, its a way of life that encompasses history, culture, spirituality, and movement. Find your true connection to the art, learn from the authentic teachers, and share an adventure. Find out more.